Isn't it interesting how commodity thinking can become a way for a business to select an industrial cleaning service? In other words there is a belief that industrial cleaning services are pretty much the same. In fact they are not at all the same. Even if two companies have the same equipment, same amount of trucks and people and processes, they are not the same.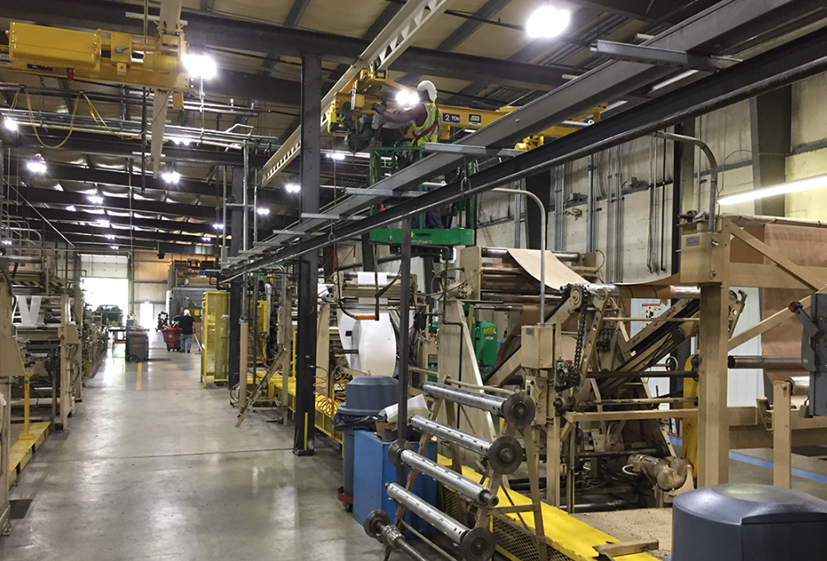 Industrial environments require cleaning expertise
Equipment and processes really don't provide solutions to customers, the people, expertise and experience do that. Equipment doesn't make decisions, people do. When Beacon Industrial was formed, the mission wasn't to be merely a cleaning company but one that brings actionable solutions to the project. It's actually a mindset ingrained in all we do.
This allows Beacon to anticipate the potential project challenge beyond what the customer tells us (there is always more than anticipated). The last thing you want is a company coming in with a mindset to clean. You need a company that serves not only what's expected but works in alignment with your goals to keep your facility at excellent levels of productivity. Call us today and see the difference.
(888) 671-3939 or visit our website: beaconindustrialservices.com