By way of reminder, it's time for us to perform maintenance on your cooling towers. Hot weather will be here soon. We want to assure that your cooling towers get the proper maintenance and care that is essential to your operational efficiency.
It's not something to overlook.
Proper care of your cooling towers is essential for efficiency. Proper maintenance controls microbial growth, proliferation and calcium scale build up. That's what will affect the operating efficiency. In addition to harboring bacteria, dirty cooling towers can draw debris through pipes, further reducing the efficiency of the entire system.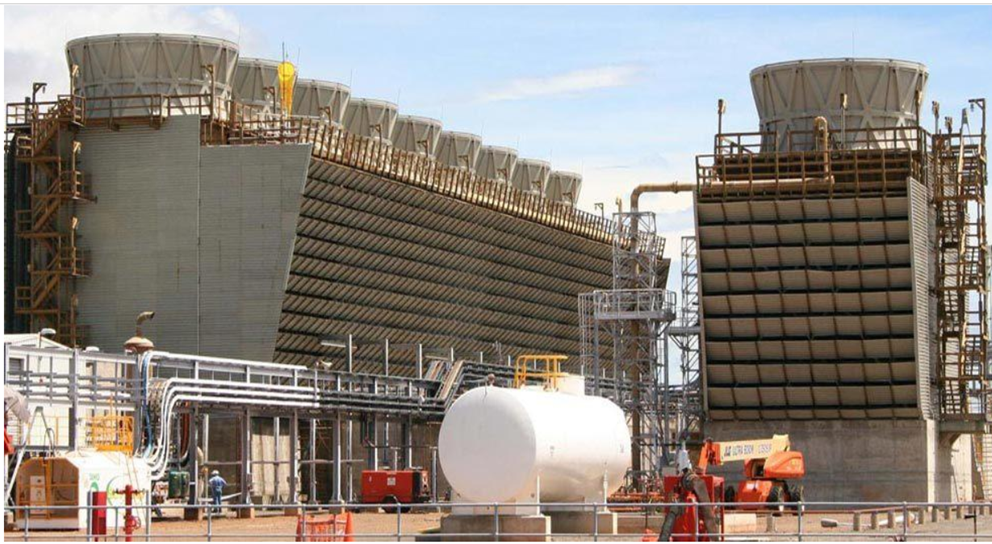 Expert cooling tower cleaning.
Plus, excessive scale build up can result in equipment failure, and from experience we know that happens at the worst possible time! But it doesn't have to be that way. With in-the-field expertise for over 25 years, Beacon Industrial Services provides expert cooling tower cleaning.
According to the OSHA manual:
Cooling towers should be cleaned and disinfected at least twice a year. Normally this maintenance will be performed before initial startup at the beginning of the cooling season and after shutdown in the fall.
Why risk a loss of productivity when it can easily be avoided by our service. That said, there's no reason why you shouldn't be a customer as well. We can make industrial cleaning more than a service, but a powerful business strategy for your company. Contact Lela Klajman today. 888-671-3939    beaconindustrialservices.com